The only one global online event on vehicle & transportation systems
See what companies are participating
The new challenges of mobility are accelerating innovation cycles. Agility is now the order of the day and the identification of cross-sectoral technologies associated with reduced adaptation R&D costs is now essential to build the competitive advantages of tomorrow's mobility products.
Participating in Transportation Systems Innovations Online Meetings is a chance to find the perfect partner to meet demanding specifications made up of scattered but complementary technological bricks.
Environment, autonomous cars, energy, infrastructures and mobility management, all issues that can find answers outside the already identified pathways. Discover online the diversity of skills and issues represented by structures and participants, most of whom do not travel to traditional trade fairs.
Explore new opportunities for technical and commercial development by taking advantage of a One to One videoconferencing channel that is unique in the world and perfectly complementary to physical events.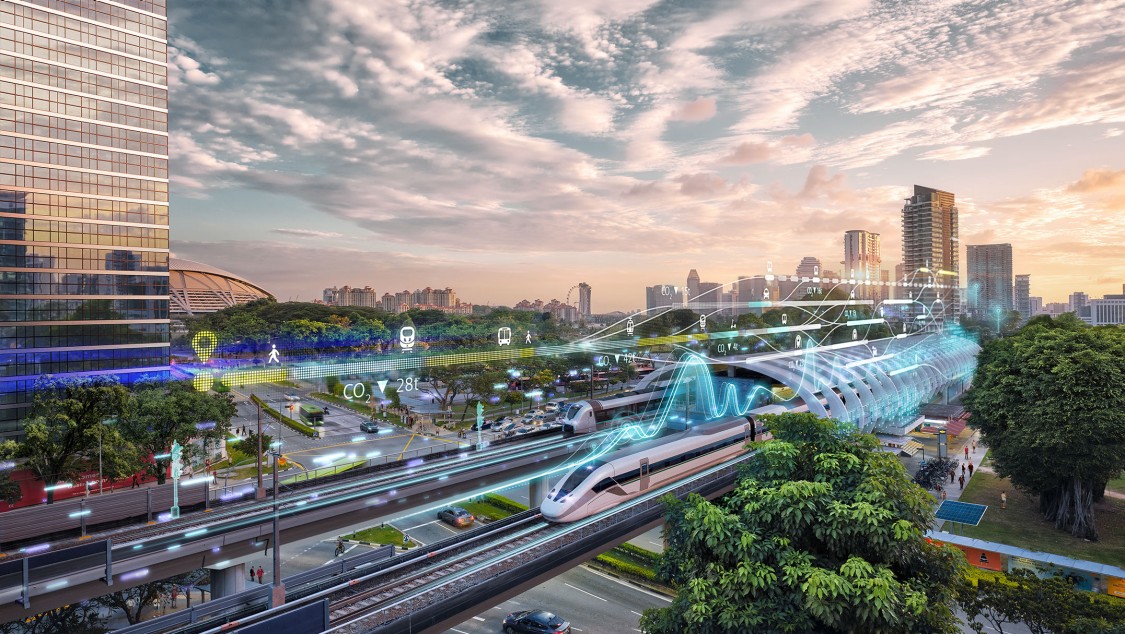 A Premium event dedicated to final decision-makers
We guarantee:
Highly targeted communication powered by AI to find you the very best prospects to meet.
ROI guaranteed through low participation costs, no travel or accommodation costs, etc.
You will meet prospects that you would not find anywhere else: 70% of decisions-makers never actually travel to professional trade shows.
An incomparable carbon footprint: no travel or stand assembly, etc.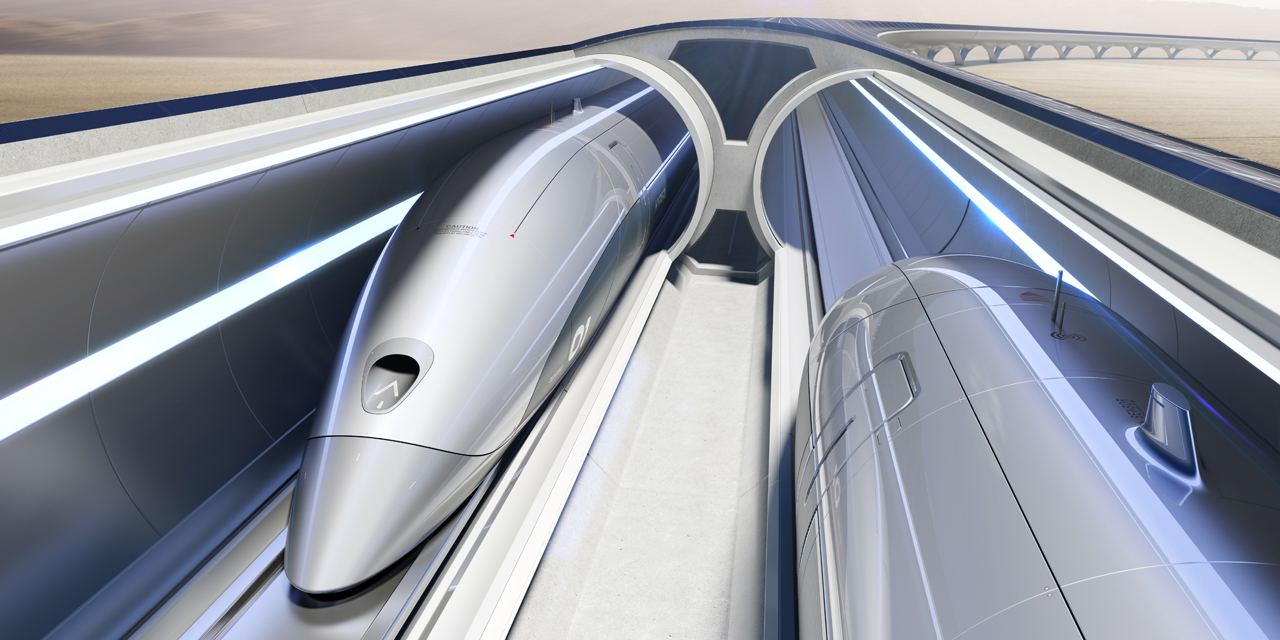 Focus on qualified leads without having to travel
You have an offer or an expertise in composite materials and you are looking for new economic, industrial or financial partners.
You are looking for solutions in the field of composite materials in order to meet functional and/or innovative specifications.
Meet targeted decision-makers via our search engine's AI.
Go and conquer new markets: at our events 96% of the participants identify new partners.
Optimise your time and that of your teams: invite your colleagues to specific meetings without anyone having to travel anywhere.
Enhance your brand image by taking part in environmentally friendly events.
Take stock of market developments by supporting our online conferences.